7 tips to traveling with your bulldog
The 7 Best Tips to Travel with your Bulldogs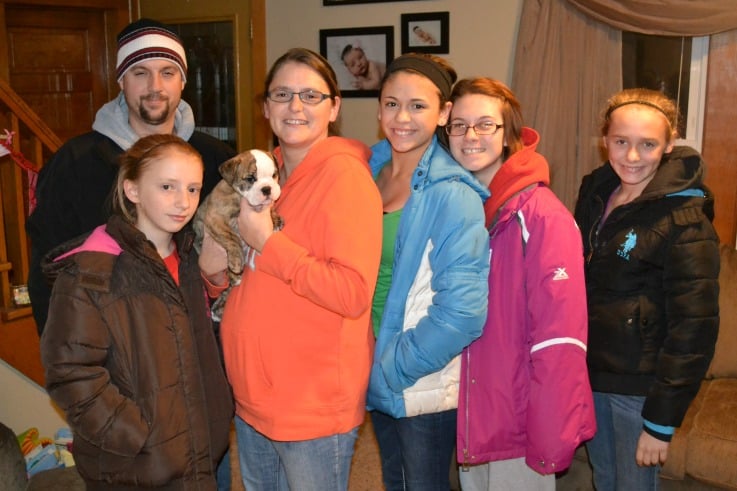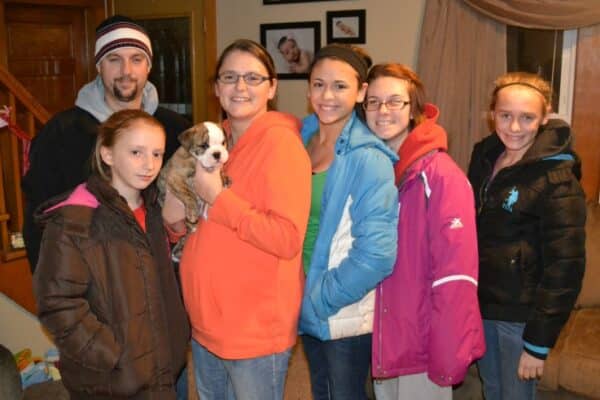 7 tips to traveling with your bulldog
Here are some tips and reminders for making travel easy and safe when you take your bully with you!
1. Visit the Vet To start, we recommend that you pay a visit to your veterinarian for a checkup. Make sure that your bully is up to date on all vaccinations, rabies and preventatives. Depending on the destination, you may need to have a health certificate for you bulldog. For instance, pets traveling to Canada, Mexico, or beyond, may require legal documentation and sometimes a quarantine period.
2. Accommodations Reservations are key to successful travel with your bulldog. If you need to make accommodations at a hotel, do a little research before leaving home. We recommend using a pet friendly, hotel search website to find the perfect hotel for you and your bulldog. Here is a list of easy-to-use sites that will assist you in your search.
http://www.petswelcome.com/
http://www.choicehotels.com/en/pet-friendly-hotels
https://www.pethotelsofamerica.com/
http://www.officialpethotels.com/
Once you have found your hotel of choice, be sure to call prior to leaving to ensure they have not changed their pet policy. Sadly, these policies are often prone to numerous changes within the hotel industry. You will also want to double check on the hotel's weight limit restrictions. Some hotels are pet friendly with an upper weight limit to reduce to amount of large pets in their rooms. Bulldogs are typically labeled a "medium" size dog and push the upper weight restrictions of such hotels.
3. Identification Your bulldog should have a collar with proper identification attached. Their ID tag should include their name, home address and phone number(s). If you have time, you can have a second ID tag made including your destination information. Another alternative to the second ID tag is to place a piece of masking tape on the backside of your bully's original tag and write the destination information on it. In addition, it's a good idea to have a current picture with you in case your bully gets lost.
4. Supplies Do not forget to pack a bag for you bully as well. Pack their bedding, toys, food and water dishes, favorite sweater (if going somewhere cold, treats and most importantly food/water. Abrupt changes in food and even water can cause loose stools…not what you want while traveling.
5. Restraint Similar to humans using a seatbelt… a protective restraint for your canine companion is a must. There are many different options when it comes to dog restraints for the car, we recommend checking out Amazon, Petsmart, or Wayfair for restraint options. While not always convenient, ultimately a crate is the safest place for your bulldog in the car.
Reminder! Before you open the car door MAKE SURE that your bulldog's leash is clipped to the collar or harness.
6. Take frequent breaks Your bulldog's legs need to be stretched just like yours! Make frequent stops to ensure that your bulldog can walk around, take a potty break and get a drink! We do not recommend stopping at a rest stop or any other area that is heavily populated with dogs for this activity. Locations that are common doggy stops are always hot spots for disease. Avoid places that are highly trafficked by dogs, especially if you are traveling with a puppy. If you are traveling with a puppy, we recommend pulling off the side of the road instead of rest stops.
Never leave your bulldog in the car. In the summer, the car's internal temperature can rise to fatal levels very quickly, even with the windows open.
7. Carsickness Nothing ruins a fun road trip faster than a car sick bulldog. Here are some tips to help cut down and possibly eliminate carsickness. A few hours prior to leave home, feed your bulldog a light meal and feed him minimally during the drive. Try the same technique with water. During the drive offer your bully ice cubes instead of him gulping large amounts of water.