English Bulldog Puppy Shopping List
We are so excited that you are now at the stage of prepping for your bulldog puppy. I have compiled a list of my favorite English bulldog puppy supplies! This supply list caters specifically to the English Bulldog breed and are products uniquely appropriate for Bulldog owners. We personally use all of these items and give our bulldog stamp of approval. Don't feel overwhelmed when looking at this list. I have included everything that I would think of, not all the items are necessary but they will help make life easier with a new bulldog puppy in your home!
-Erica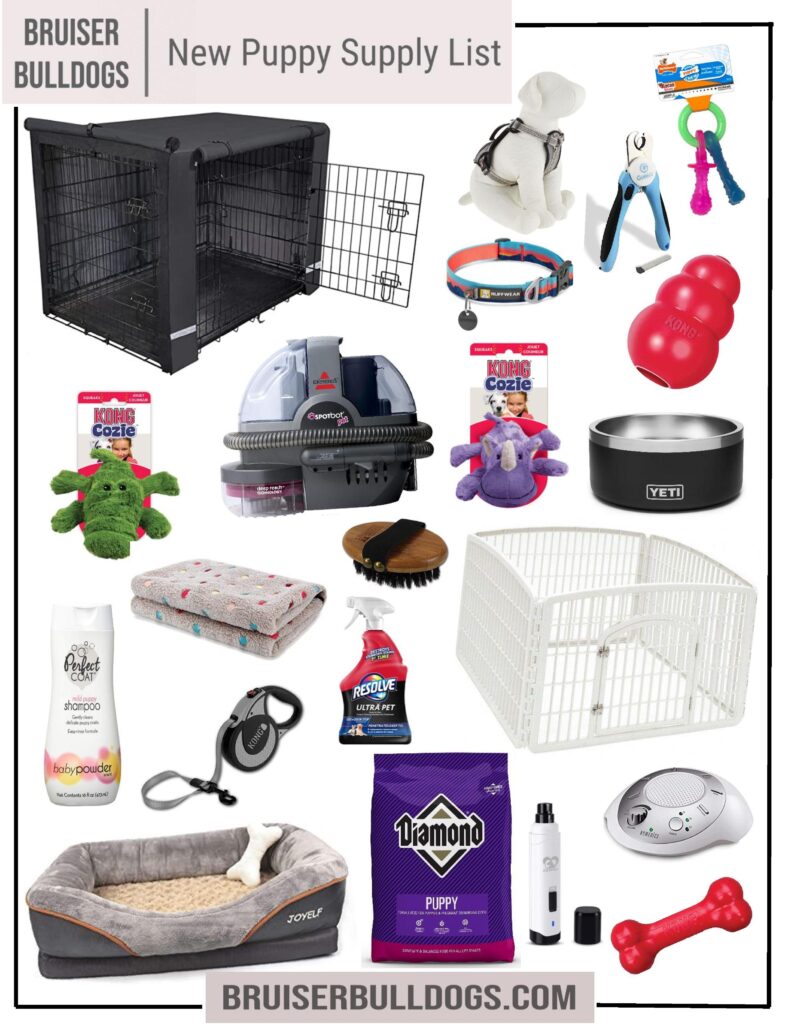 Our Favorite Toys
You might notice that KONG is our favorite toy brand! They really are worth the money if you are a bulldog adopter. We have TONS and TONS of dog toys in our house and the only ones that last with our bulldogs are KONG. For our bulldog puppies we do still love rope toys and stuffed toys but they don't last long. Once a puppy starts to teethe the "cheap" toys get torn up.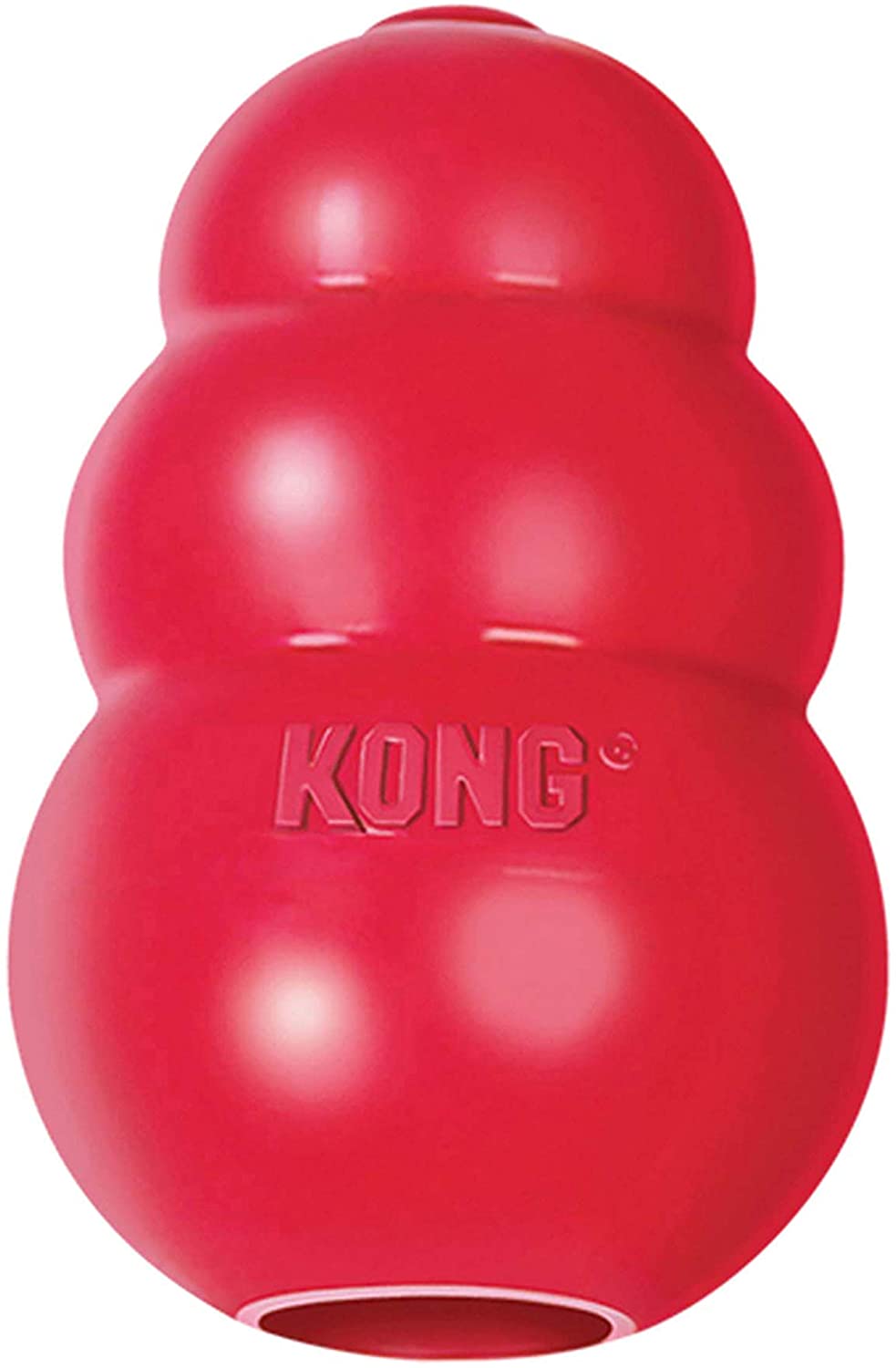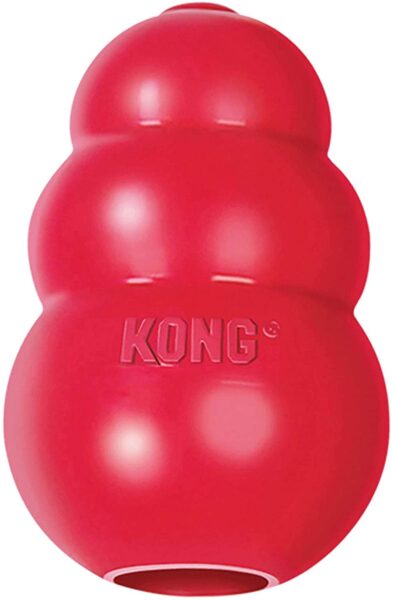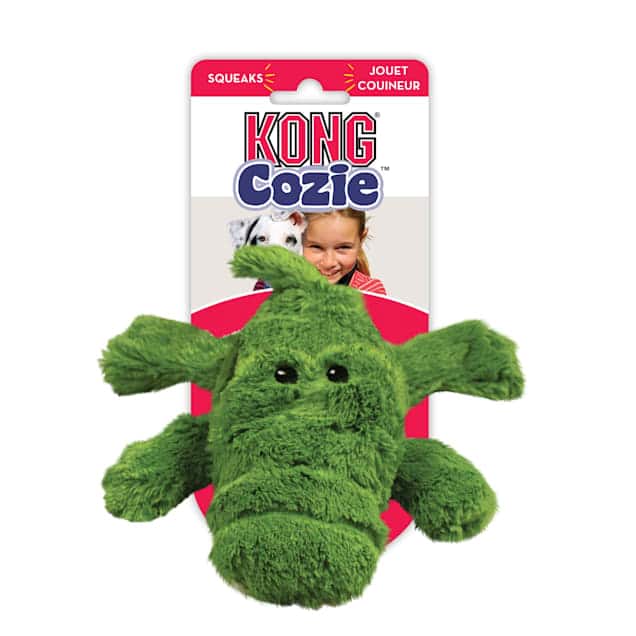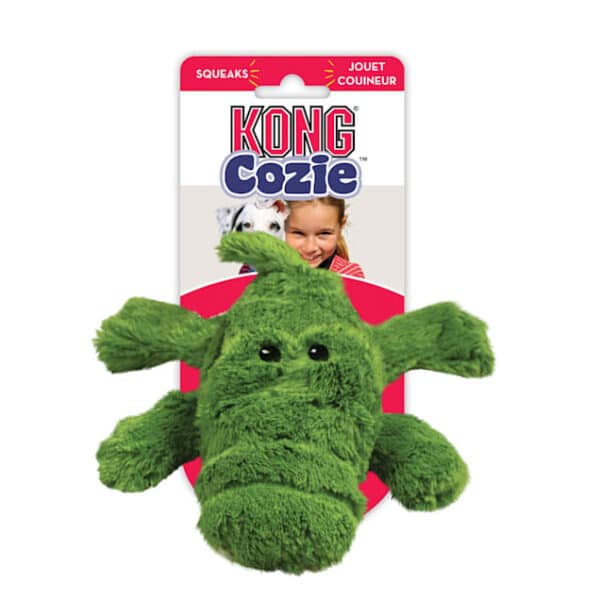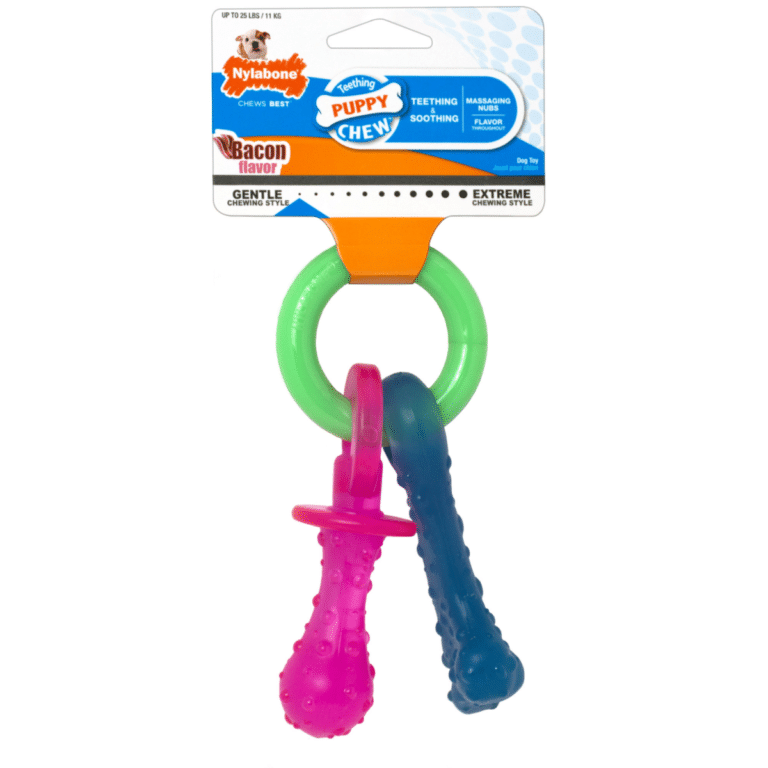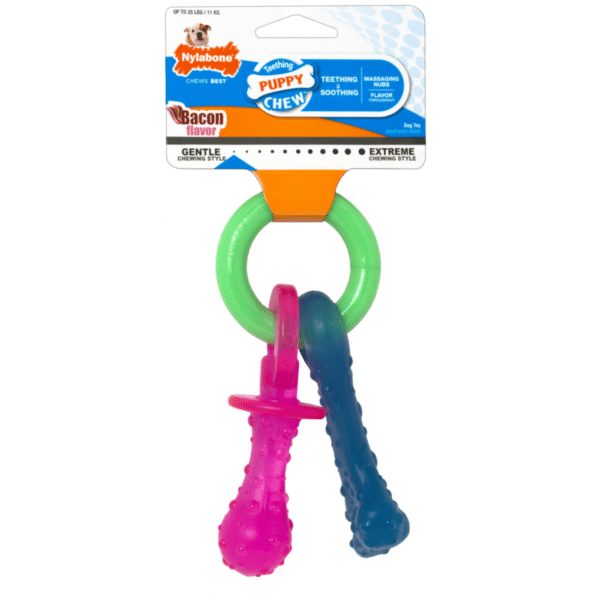 This little Nylabone paci is a very loved toy by our puppies! I have yet to see a bulldog puppy that doesn't love carrying this adorable pacifier around.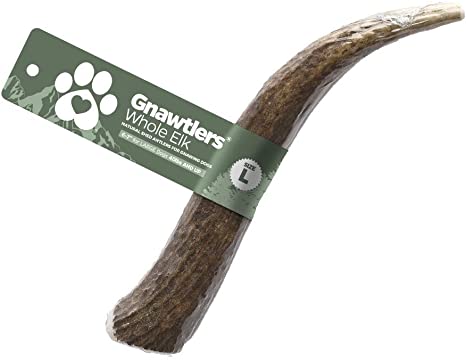 Deer and Elk antler pieces are awesome for teething bulldog puppies (which starts around 4 months old). Antlers are super tough honestly indestructible and the best part is the don't get gunky and soft like other "bones" do.
*Disclaimer: there are some dog blogs and vets that now warn against antler use as it has the potential to splinter. We have never had an issue with our bulldogs and do not believe this breed is inclined to chew to the point of splintering the antler.
*we NEVER recommend rawhide, it can break into little pieces and cause choking
Collars, Harnesses & Leashes
Cleaning Products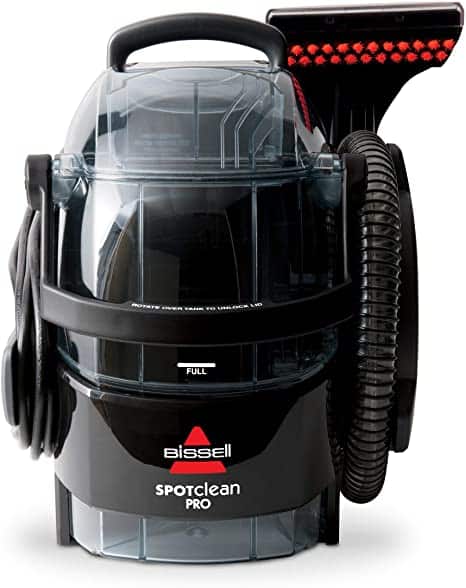 This carpet spot cleaner is my absolute favorite cleaning tool! I have found it extremely consistent at deep cleaning from the smallest of accidents to complete disasters:) Keeping your carpet and rugs cleaned is very important. A puppy that can smell even the smallest scent of pee will use that space and continue to go back to it… this will interfere with training and is very frustrating.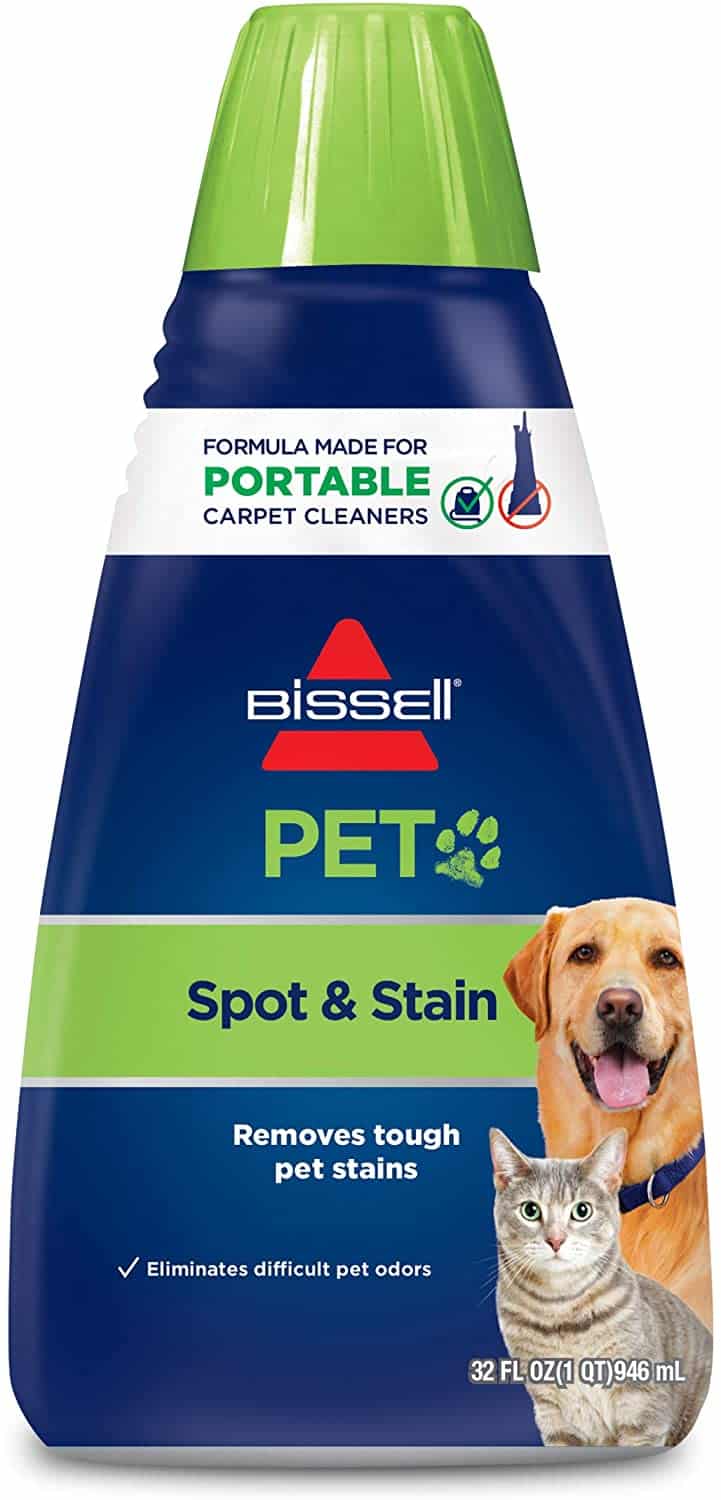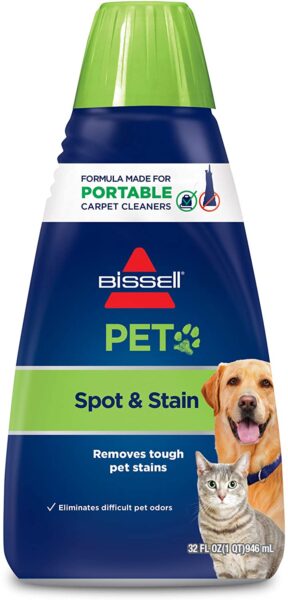 I have used lots of carpet cleaning brands but this is by far my favorite for the Bissell spot clean pro.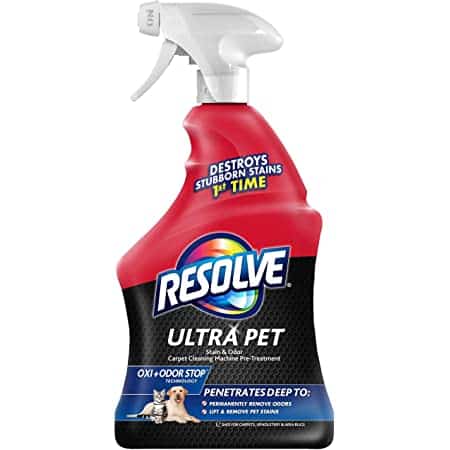 If you choose to go the hand cleaning route for potty training accidents Resolve Ultra Pet is a great option. I have used this for many years before I bought my Bissell Pet Pro Spot Cleaner.
Nuvet Supplements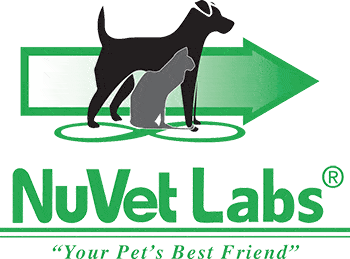 Nuvet Vitamin Suppliments
Here at Bruiser Bulldogs, we take the health of our bulldogs very serious.
One of most important contributors in keeping a bulldog healthy and happy is a proper nutritional program. Nuvet Plus has made all the difference in providing a supplement that fights against disease while sustaining health and improving the overall quality of life of our bulldogs. Nuvet Plus actually improves your dog's immune system creating a healthier, more balanced dog. Since taking Nuvet Plus, we have noticed dramatic increases in our bulldog's immune system and overall health. This is especially important in a growing puppy!
Bruiser Bulldogs certainly recommends the use of Nuvet Plus to help support a healthier, happier dog!

Why is Nuvet Plus different from other supplements?
"More than mere vitamins, NuVet® goes beyond industry standards by using only 100% all natural, human grade ingredients that are microscopically tested for purity and potency. We then utilize a FDA approved laboratory for formulation and specially compound using state-of-the-art manufacturing techniques. Because most pets lack proper nutrients such as vitamins, minerals, and antioxidants in their diet, even when they are getting the top of the line food, NuVet® scientists understood the necessity of filling this dangerous gap. Commercial pet foods can contain harmful "by-products" and useless fillers that can be toxic to pets, causing allergies and serious diseases. This typical diet creates a scenario whereby their food may actually be creating unstable oxygen molecules known as free radicals. These free radicals have been shown to be a cause for a wide range of health problems including heart disease, arthritis, cataracts, premature aging and many different forms of cancer. After extensive testing with many different combinations of ingredients, our scientists formulated NuVet Plus™. We believe, based on the most current medical, veterinarian and nutritional reports, NuVet Plus™ will combat the onslaught of free radicals in our companion pets. This unique formula consists of precise amounts of vitamins, minerals and high-potency antioxidants that when combined, create a synergistic and powerful boost to the immune system."

To optimize your puppy's health please be sure to order Nuvet on auto ship for at least the first year!
*The recommended items are part of our Amazon Affiliate Program. We personally use each item and give them our stamp of approval!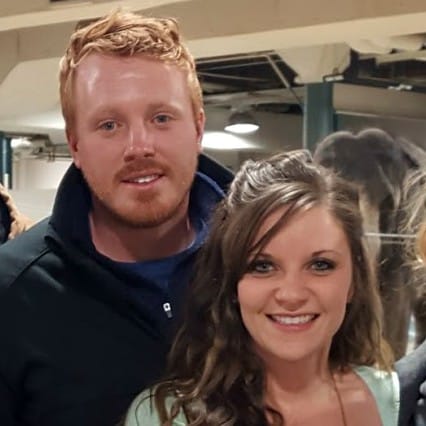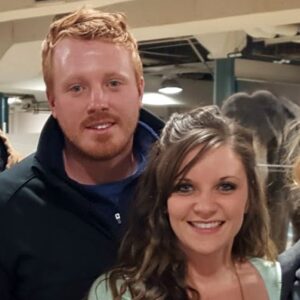 Greetings from the Wysongs! Northern Indiana based, Bruiser Bulldogs offers purebred English Bulldog Puppies for sale to loving adopters seeking to find a higher quality English Bulldog. As English Bulldog breeders, Mitch and Erica Wysong have dedicated themselves to a lifelong journey of changing the culture and societal pressures of poor breeding practices within the English Bulldog Community.
Mitch and Erica believe in producing a healthy English Bulldog puppy first and foremost. Through years of research and development, Bruiser Bulldogs is leading a new movement away from the overdone, wrinkled bulldog that has been long plagued by health problems. By embracing a healthier, more athletic look they are able to ensure that each and every English Bulldog Puppy for sale by Bruiser Bulldogs is supported by a platform of health tested, clean genetics.
Upon adoption, each family that takes on the responsibility of a Bruiser Bulldog enters into an active and vibrant communal family of bulldog owners. Mitch and Erica believe it is their responsibility to provide emotional and mental support for the lifetime of each and every English Bulldog puppy they produce. To ensure the success of every adoption, Bruiser Bulldogs will always be committed to helping Bruiser Bulldog adopters care for their English Bulldogs to the best of their ability.
Bruiser Bulldog's Reviews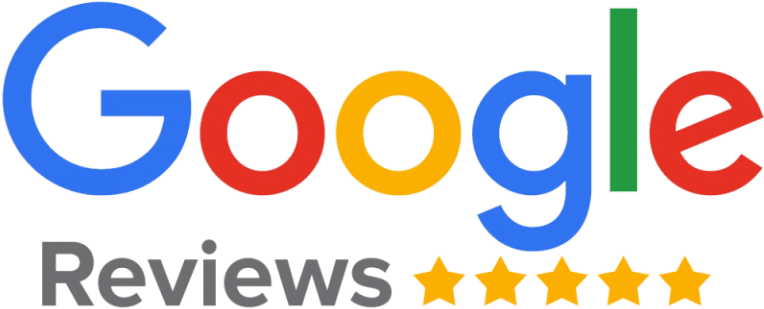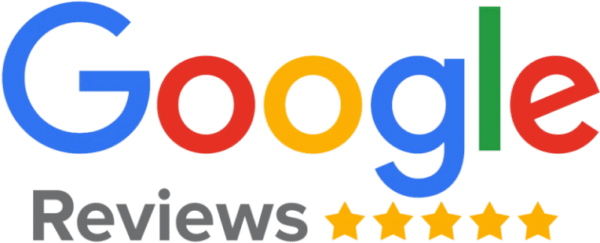 I've grown up with english bulldogs my whole life. I am familiar with common and uncommon health problems they may face so when my boyfriend and I decided we were ready to adopt our own english puppy finding a reputable breeder that prioritizes health was most important to us. Erica and Mitch of Bruiser Bulldogs are just that. They are experienced, ethical and quality breeders. I was referred to them by my friend that I trust after I saw their gorgeous healthy puppy. Our Puppy Primrose is the light of our lives! Bruisers was there to assist us every step of the way. We would highly recommend Bruisers Bulldogs to anyone looking for their own happy, healthy pup!

We, like many of the other people who found Bruisers, did a lot of research to find a responsible breeder, especially since English Bulldogs can have health issues and because there is a trend now for "trendy" bulldogs (blue, etc.) which have even more health issues. We were lucky to have come across Bruiser Bulldogs and even more so the fact that they were near our family and hometown made it even better. We have had Clementine (Callie) for four months now, and she is a wonderful dog. Her personality is amazing, and I think part of it is breeding and the other part is Erika and her family lovingly raising the puppies in their home with plenty of attention and snuggles. I also was impressed that, rather than send the puppies out right at 8 weeks, Erika kept ours for a few extra weeks because she was tiny and not read to leave her mom yet. It's that care that differentiates Bruisers from other breeders.

We found Bruiser Bulldogs after researching healthy breeding line for bulldog puppies. Erica was easy to work with thru the entire process from application to adopting and now beyond as we host our new family member, Chief. Her on-call support and willingness to provide open, honest advice to all of our questions and concerns continues to be appreciated. We would highly recommend Bruiser Bulldogs to anyone looking for an English Bulldog to join their family.

Bruiser Bulldogs are 5-star breeders! They are experienced, responsive and knowledgeable about all things bulldog related. They went above and beyond for us and are truly dedicated to all of their pups! We love our little girl so much and would recommend Bruiser to anyone looking for a healthy beautiful bully.

Bruiser Bulldogs is a 5-star breeder in every way. Erica and Mitch are trustworthy, excellent communicators, fair, passionate, and produce the best bulldogs.We were at the top of the waiting list for months and Erica reached out every litter to see if we were finally ready for a bulldog. When we were, she was very easy to work with. Her knowledge on bulldogs is outstanding. We had many questions on the process and she always knew what was best for the puppy.We've had Penny (formerly Blair) for two months and she is very healthy, energetic, playful, and sweet. She is great with other people and dogs. We are so happy with our pup.When we are ready for bulldog #2, we will only consider Bruiser Bulldogs.

We waited a while to write this review so that we had a better sense for the overall health of our Bruiser Bulldog "Bowser". Bowser was born April 2020 and is an integral part of our family. When we were first exploring English Bulldog breeders our biggest concern was the overall health of the dogs. We decided to work with Erica at Bruiser Bulldogs because we liked their focus on improving the breeds breathing abilities and the fact that the puppies are raised within her family environment before coming home with their new owners.As for Bowsers health, he's a health energetic English Bulldog that has no problem keeping up with the kids, going on 2 mi walks and camping with us on a regular basis. Bowser also breaths clearly and our vet was impressed with his overall health from the moment we brought him home. All that said we know English Bulldogs have a predisposition to many health issues and that his current health can not predict the future. With that In mind its important to start with a breeder that open to answer any of your questions as Erica has ours, and that strongly believes in improving the breeds overall health profile.

After the loss of our first English Bulldog due to health issues it was very important for us to find a breeder who did not breed only for aesthetic but more importantly for health. My sister ended up finding Bruiser Bulldogs and we knew right away that they were the breeder for us.In September we ended up driving 9 hours to pick up two Bruiser bulldog puppies- one for my husband and I and one for my mom. Jackson and Penelope have been nothing but a joy. They are very social and very friendly to everyone they meet including kids and other dogs/animals. They are both very athletic and healthy. They are also HUGE snugglers and always want to be with you. It is an absolute pleasure having these two bullies in our lives! My sister and her fiancé also fell in love with them and now are on the waitlist themselves for a Bruiser bulldog!Erica is very knowledgeable about the breed. She is very hands on throughout the process and is just overall a kind and honest person to work with.With all that being said I cannot recommend Bruiser Bulldogs enough!

We fell in love with our puppy the moment we saw him. One of the reasons we chose Bruiser Bulldogs was due to the claims about breeding for health. During our first visit at our vet's office, he told us that our pup was one of the healthiest English bulldogs he had ever seen. He is healthy, happy and social. Would recommend to anyone.

What an awesome experience! We seen our dog on their website and sent them an Email. Mitch called us and personally walked us through the process and made sure we had the right dog for our family. We couldn't be happier when we picked up our dog Ramsey, Erica made sure we had everything we needed and then some. They are truly amazing people who breed truly amazing dogs!