English Bulldog Financing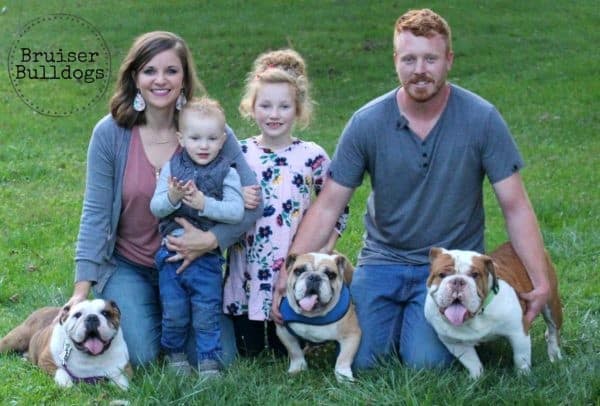 Check out our English Bulldog Financing Options. We do offer financing options for adopters looking to reduce the initial cost of taking a bulldog puppy home. We offer TerracePets and Paypal Credit to help finance our puppies for sale. The process is simple, fast and risk free. You can find out how much money you qualify for in a few minutes!
1. Simply click one of the financing options that we offer below to apply.
2. Contact us at bruiserbulldogs@gmail.com or 574.538.1409 once you have received your financial package information.
3. We will begin the process of helping you find the perfect bulldog for you and your family!