Recognition & Support for our English Bulldog Breeding Program
Bruiser Bulldogs is famous for our unique approach to breeding bulldogs. We believe the current ideal of extreme bulldog breeding, ultra wrinkled and fat, has led to severe health issues within the breed. The elongated soft palate, hypoplastic trachea, and entropion all have correlations tying back to heavy wrinkled breeding practices. Problematically, the "wrinkled look" is so entrenched within bulldog breeding culture, breeders do not have the ability to objectively connect health issues with the type of bulldog that they deem desirable. As we have continued to breed for a more athletic bulldog and experienced the ensuing health benefits, Erica and I (Mitch) have fortified our belief that we have a certain moral obligation to ourselves and the bulldog breed to continue to advocate for a lighter wrinkle set and more athletic bulldog that breathes well. Going against the grain of culture can be extremely difficult and we have received backlash for criticizing current breeding practices from our peers in the bulldog community.
For this reason, we have learned to appreciate the support of veterinary experts and geneticist that reaffirm the need for a more athletic bulldog. One such expert is Dr. Pedersen, a research scientist from UC Davis. Dr. Pedersen's work has been featured around the world and his study on the current state of the English Bulldog has garnered much attention including a feature article in National Geographic. We recently had the privilege to engage and provide "boots on the ground" feedback to Dr. Pedersen in regards to his study that calls for a healthier bulldog. We appreciated Dr. Pedersen's compliments regarding our breeding practices and the look of our bulldogs. Below is a short endorsement from Dr. Pedersen as well as links to both Dr. Pedersen's research paper and National Geographic feature.
"…I am pleased that a Bulldog breeder has actually read this paper, let alone agree with its findings. Breeding for longer and straighter legs, more normal heads, less wrinkles, a tail, etc. will greatly improve
the health of the breed.
You have obviously bred dogs that are less chondrodystrophic, less brachycephalic, and less wrinkled, which are major problems that I stressed. Please feel free to quote my article and to say that your dogs have been bred to avoid the pitfalls mentioned in my research article. I am glad that owners are demanding healthy dogs and are seeking out breeders like you. This will hopefully negatively effect the bad breeders and gradually improve the breed so that they can run and breathe freely…"
-Dr. Pedersen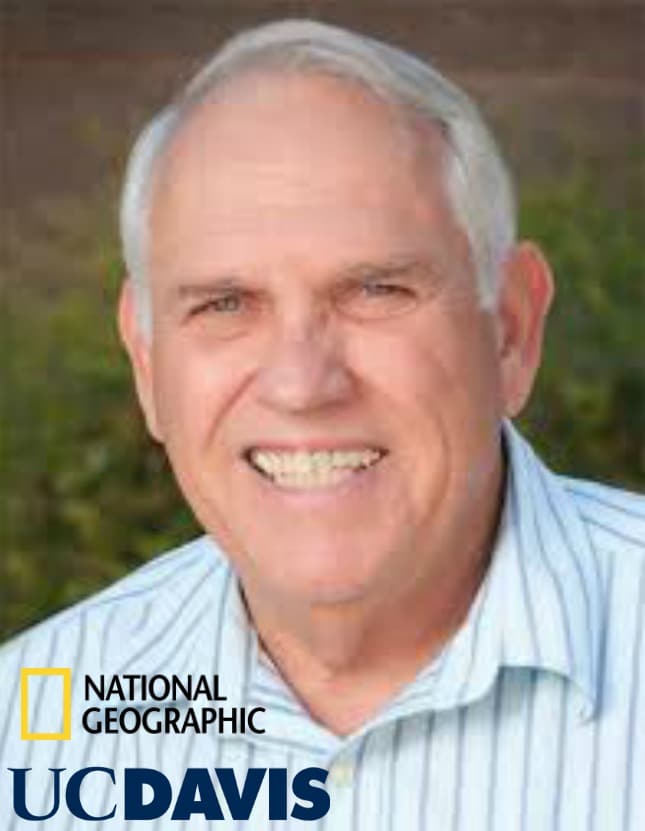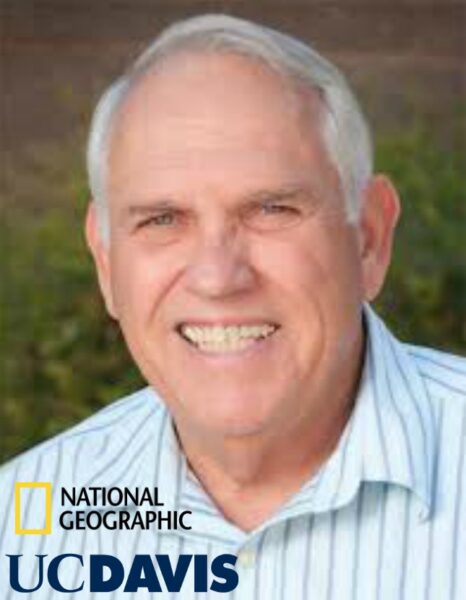 Dr. Pedersen's research paper and National Geographic feature
https://news.nationalgeographic.com/2016/07/bulldogs-dogs-animals-science-breeding/
https://cgejournal.biomedcentral.com/articles/10.1186/s40575-016-0036-y